COLLEGE RECRUITMENT VIDEOS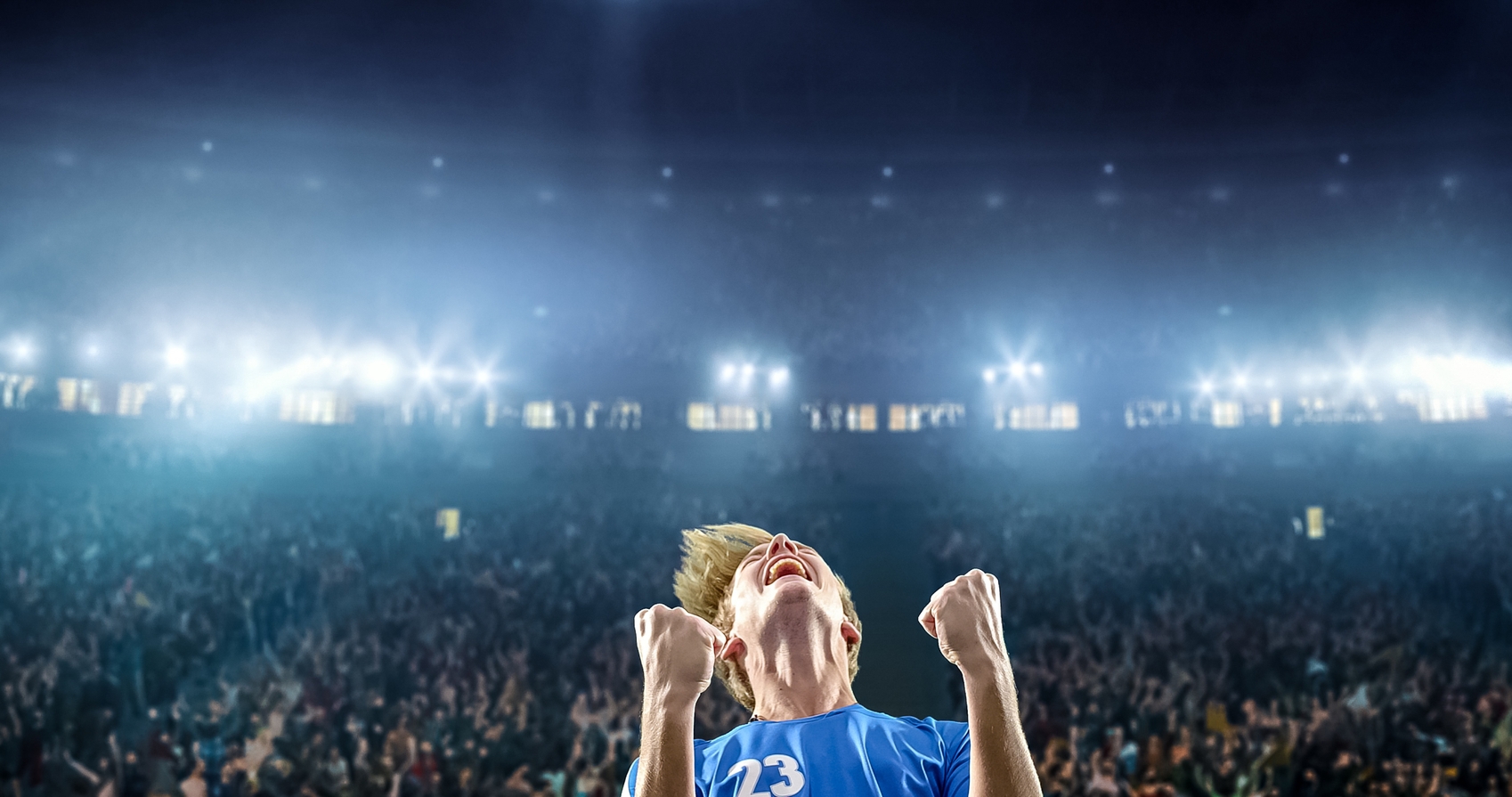 You've put in the hard work.
Now let's show them what you can do.
Are you a high school player who dreams of playing in college? Toolbox Pictures will help you stand out from the crowd with a professionally produced College Recruitment Video. College coaches look at hundreds of videos each year, so let's work together to make sure your showcase video gets their attention. We offer a variety of packages and options to suit your needs and your budget as well as discounts to club teams that wish to showcase multiple players.
Please send us an email to start the conversation: howard@toolboxpix.com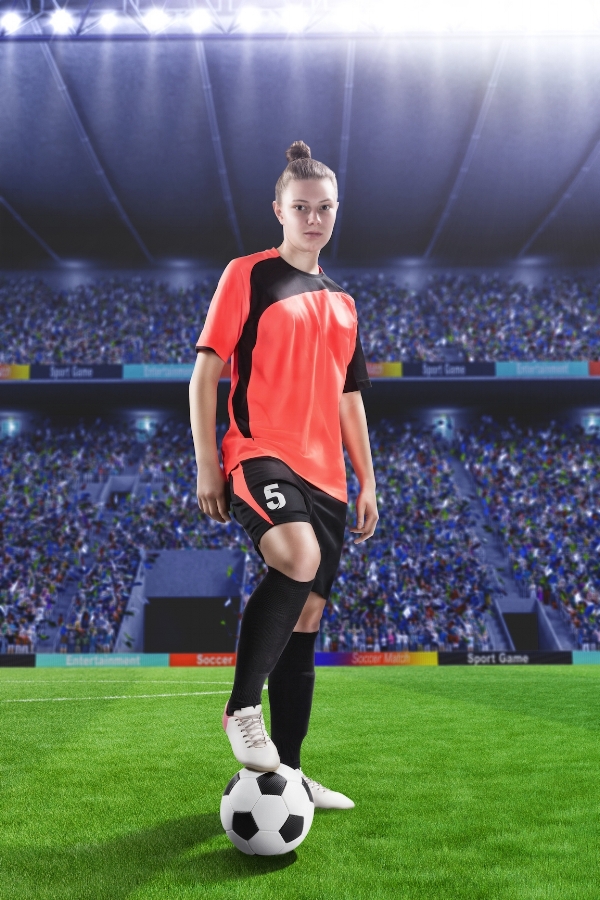 Showcase your skills with a Toolbox Pictures College Recruitment Video.